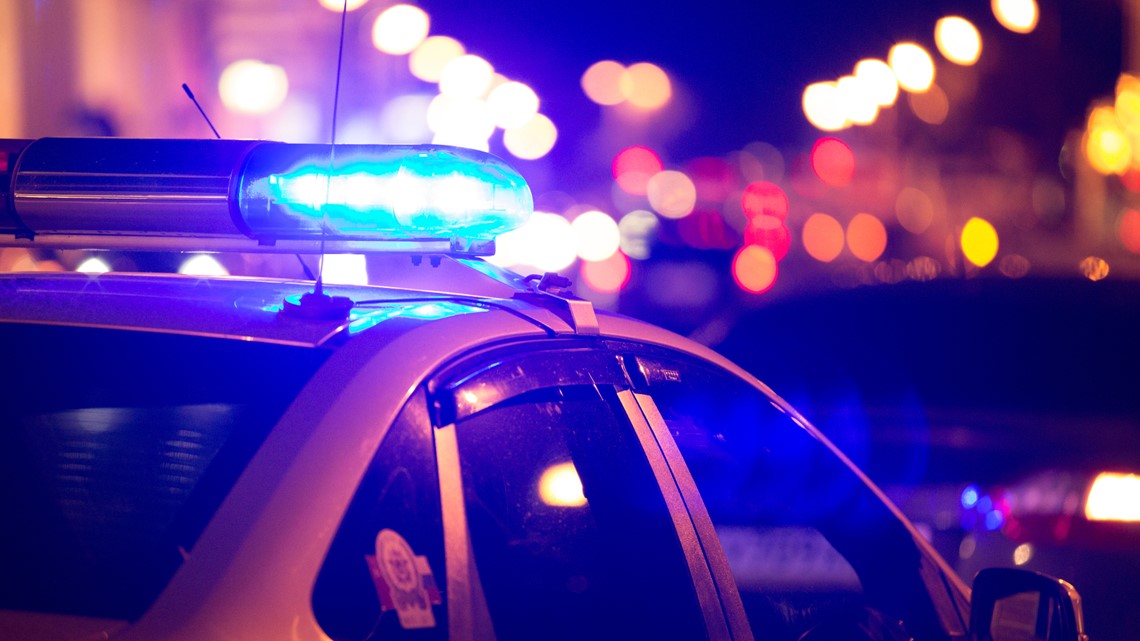 ST. LOUIS – A 13-year-old girl was hospitalized after being shot in the foot overnight in South St. Louis.
According to the St. Louis Metropolitan Police Department, the girl was rushed to a nearby hospital at 3:40 a.m. on Friday. She told the police that she was shot somewhere in "the south side". The exact location is unknown.
Police said she was conscious and breathing, but did not provide any further details about her condition. There was no suspicious information until Friday morning.
Also overnight, a 43-year-old man was found on the 6100 block of Dr. Shot in the foot and right buttock on Martin Luther King Drive in the northern St. Louis neighborhood of Hamilton Heights. He was conscious and breathing, said the police.
This story will be updated as more information is confirmed.