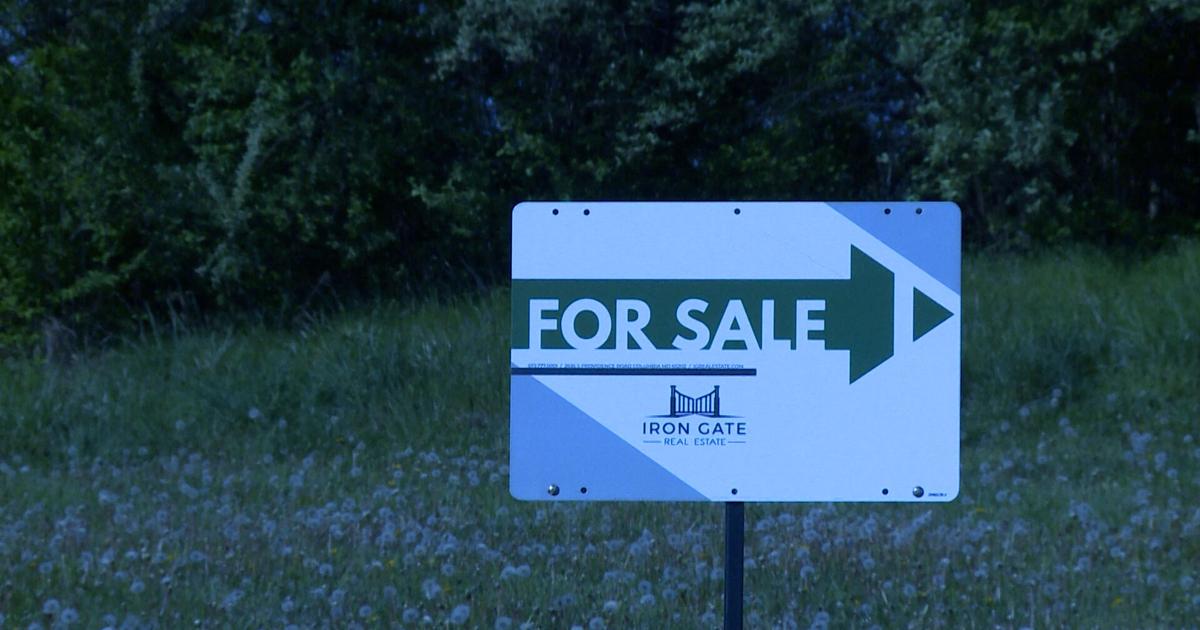 COLUMBIA – Home sales in Columbia are down due to low inventory levels, but home prices have increased by 12%, according to a local real estate company.
Boone County is a seller's market for housing, making the market competitive, according to Billy Dexheimer, a real estate agent with Iron Gate Real Estate.
Dexheimer said homes are quickly selling, and that's due to two reasons.
"The first is our inventory levels are really low. There's not a lot of houses out there to sell," Dexheimer said. "Secondly, interest rates have been so low over the past, actually several years, and they're starting to tick up, which is making buyers want to purchase homes."
According to Dexheimer, buyers are competing for these homes, which in turn drives those prices up.
"It's not a decrease because there's anything wrong with the market at all," Dexheimer said. "It's just there's not a lot of houses out there to sell right now."
The low housing supply comes from the most competitive price range of $150,000 to $300,000, which is a 12% increase from a year ago, according to Dexheimer.
"We've seen several houses going under contract the exact same day that they hit the market," Dexheimer said. "Our average just historically is still really low at under three weeks of the house being on the market and under contract."