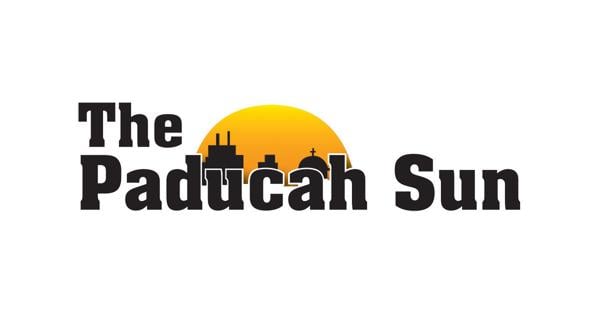 Barkley Regional Airport recently received three bid proposals for Essential Air Service with a June 10 deadline.
Dennis Rouleau, airport executive director, said several factors have to be considered, such as "twin-engine service, where they're flying to, the capacity they have and their overall reputation for service.
"There's a lot of other things like airfare, what the average fare is going to be, marketing and of course, access to the national air transportation system," Rouleau told The Sun.
"A lot of things to consider: What's going to be best for the community, short- and long-term, as we continue to grow."
Southern Airways Express offers a two- or four-year service contract with two options — 36 weekly round trips to St. Louis and Nashville or the same destinations with 24 trips and 12 weekly Chicago flights. Average fares are $56 and $67 for the two plans.
The Palm Beach, Florida-based airline partly attributes its growth to a robust pilot-recruiting program and has hired 100 pilots since January — a unique claim, given industry-wide pandemic woes.
The Smyrna, Tennessee-based Contour Airlines operates in 16 cities nationwide and has offered Barkley a four-year contract of 12 weekly round trips at a $65-average fare to Charlotte Douglas International Airport in Charlotte, North Carolina.
Boutique Air proposes a two-year contract of 30 weekly round trips to Nashville and a $41-average fare.
Based in San Francisco, the airline began flying fire surveillance missions for the U.S. Forestry Service and Bureau of Land Management and has since expanded to a commercial airline. Its proposal spoke of staffing challenges during the brunt of COVID.
In early May, Barkley proposed twice-daily flights to Nashville and once-daily to Chicago with SkyWest Airlines. The deal is yet to be confirmed.
SkyWest continues to offer flights to Chicago and tagged Cape Girardeau flights "for the foreseeable future," Rouleau said.
>>> ad: See the Best Amazon Deals of TODAY! <<<<
Originally Appeared Here