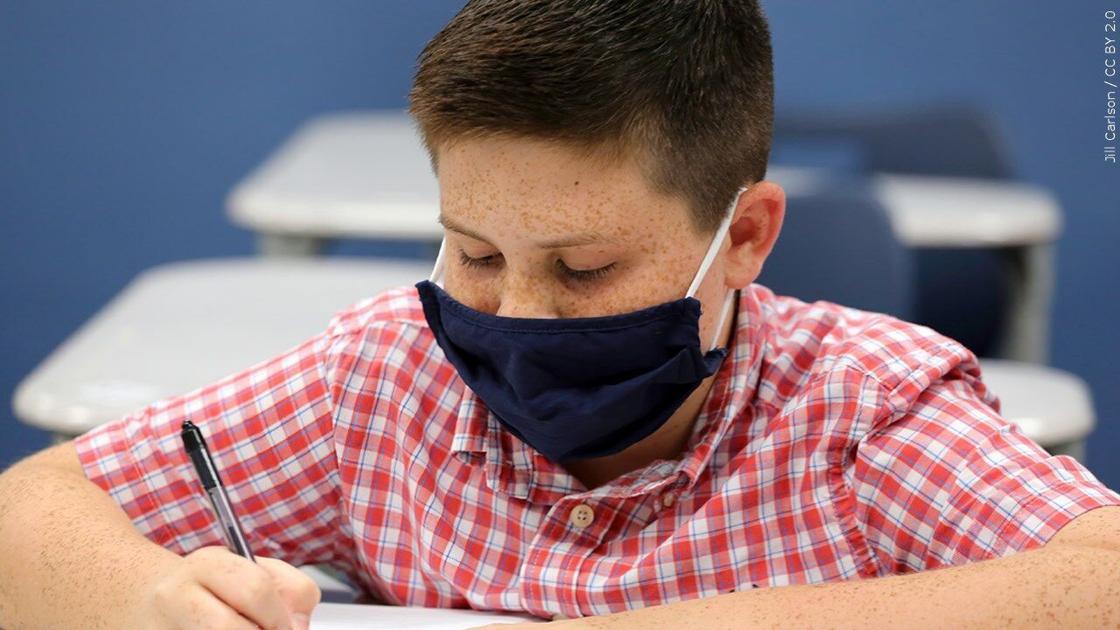 CAPE GIRARDEAU, MO — Cape Girardeau Public Schools will no long require masks for students or staff on any campus, the school district announced Thursday. 
The change will go into effect on Friday, Oct. 15. 
According to a document outlining the new COVID-19 procedures posted to the school district's website Thursday, masks will still be required on school buses in keeping with a federal mandate. 
"Moving forward, masks will only be required on campus in the event a student/staff member is identified as a close contact and is unvaccinated OR if a fully vaccinated person identified as a close contact does not wish to be tested for COVID-19. Fully vaccinated students/staff can 'test-out' of masking," the document reads. 
The updates were announced after the Missouri Department of Health and Senior Services announced new guidance for schools. The department announced test to stay rules on Tuesday. Under the policy, an individual who has been exposed to COVID-19 must wear a mask in school at all times during the 14 days after exposure. The person can't have symptoms for 14 days after exposure, they must take at least three rapid antigen tests within the first seven days and they must test negative before entering the school.
The school district says case counts are low and quarantine numbers have dropped significantly. As of Thursday, the school system says there are only 10 cases throughout the entire district. 
Click here to read the district's update on its COVID-19 procedures. 
>>> ad: See the Best Amazon Deals of TODAY! <<<<
Originally Appeared Here