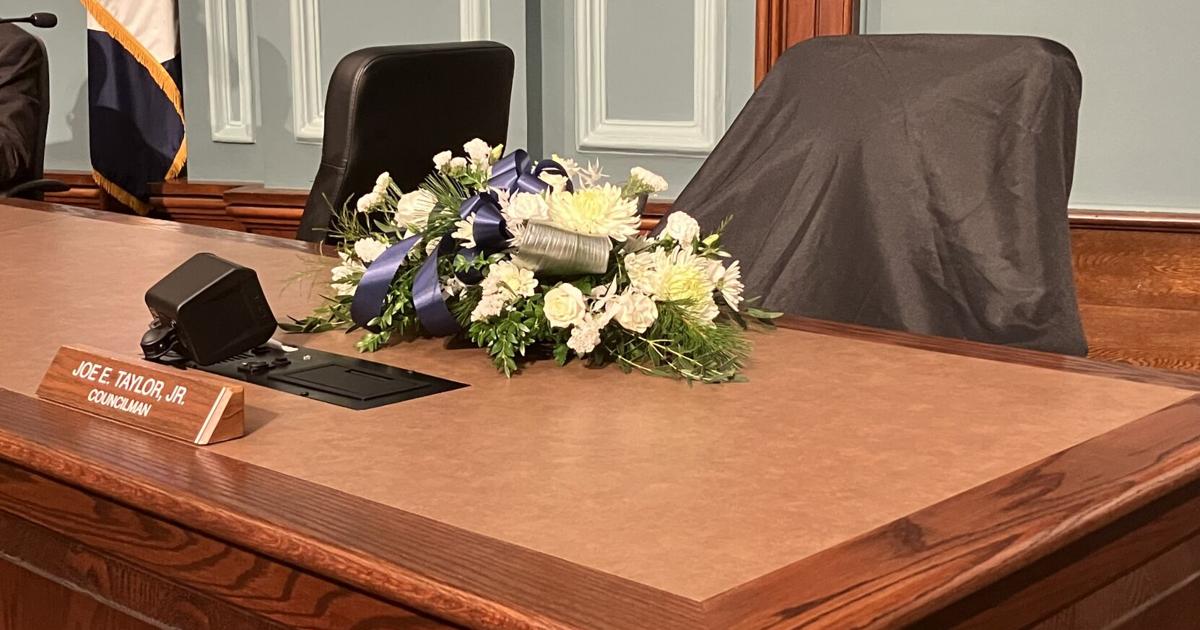 I first met Joe Taylor around 2003 when he cold called me and said he wanted to talk about making TV spots for his company, Southland Log Homes. That call launched both a good ad campaign and a good friendship.
I went to meet with him at the well-known location of Southland along I-26 near Irmo, where tens of thousands of cars rode by the very visible and impressive log-home headquarters building every week.
That was good advertising in and of itself, and the company had been doing print ads in home-focused magazines as well. But Joe wanted to take things up a notch.
He said he was looking to make the Southland Log Homes name and product known to a wider audience, and thought TV was the way to go. Then he said he wanted me to do the TV.
Having never met him before that day, I was both gratified and mystified that he was ready to hire Fisher Communications on the spot. With no discussion of budget, fees or anything else, I extended my hand and he laughed and shook it.
We did spots that defined the image of Southland Log Homes as both high quality and high style, with rustic looks and modern amenities — something different and desirable as either a vacation home or a principal residence.
Joe was very pleased, shouting "Yes! Yes!" when I showed him the finished spots. He then told me to place the ads in various TV markets in the Carolinas and other states, allocating the funds to provide a meaningful on-air presence.
It was a great experience working with Joe and Southland, and I looked forward to more. But within a year or so of the campaign's run, he sold the company. I joked with him that I hoped the ads helped raise the price. He smiled and said, "me too."
Our friendship continued, with one of the reasons being this column. I'm glad to say he was a fan, often mentioning how much he agreed with something I'd written when I'd see him at lunch at The Kingsman or dinner at Devine Foods and other spots we both frequented.
But I also liked that he did not hesitate to tell me if he disagreed with a particular column. He was that kind of man, very friendly and polite but also honest and straightforward in his views.
I wasn't surprised when Joe later went into state government, becoming SC Secretary of Commerce under Gov. Mark Sanford. I also wasn't surprised when he led the successful effort to bring the Boeing manufacturing facility to Charleston, and I'm sure his real-world, large-scale business experience mattered in making that and other successful economic development projects happen for the state.
But I was surprised — and delighted —– when he announced his run for Columbia City Council in 2021. While there had been rumors that he might run for governor at some point, he decided instead to take the political plunge locally.
And like everything else he did, Joe was out to make it count. He spoke often about working to ensure that Columbia is "a place worth investing in."
As the Post and Courier reported, "Taylor was outspoken about how he wanted to lower taxes in the city to attract more residents and businesses, even backing a detailed report that laid out Columbia's fiscal shortcomings compared to the rest of the state."
I think Columbia residents are increasingly aware of how the capital city has fallen behind Greenville and Charleston in important ways, including lower population and business growth.
Councilman Taylor was fighting to change that. And he was getting it done.
I last spoke with Joe when I ran into him at the Greek Festival in September. We talked for about 10 minutes, including me asking how he liked being on Council.
He laughed and said he both loved and hated it, the former because progress was being made and the latter because the pace of that progress was way too slow.
Now the citizens of District 4 must replace him on the council, and they should do so with someone like him. Columbia needs another Joe Taylor.
Kevin Fisher is president of Fisher Communications, a Columbia advertising and public relations firm. He is active in local issues involving the arts, conservation, business and politics.
>>> ad: See the Best Amazon Deals of TODAY! <<<<
Originally Appeared Here