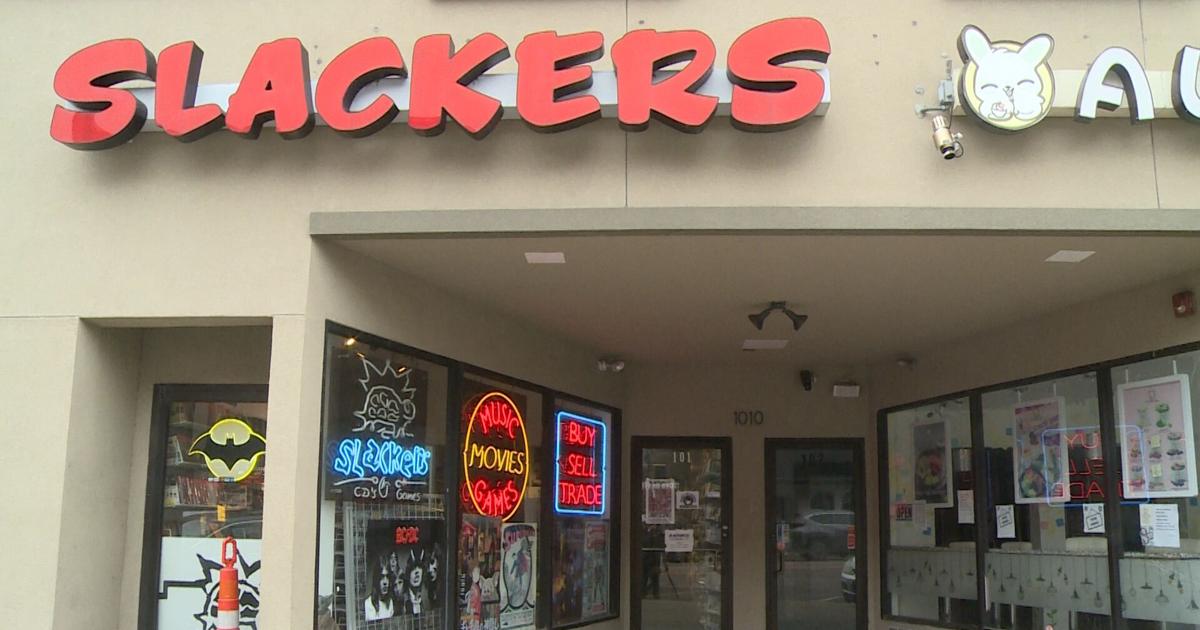 COLUMBIA – Businesses had positive and negative things to share regarding the increase in minimum wage set to take place at the beginning of the year. 
The state of Missouri will increase the minimum wage from $10.30 an hour to $11.15 on Jan. 1, 2022. 
It is expected to keep increasing by $0.85 every year, reaching up to $12 in 2023, according to the Missouri Department of Labor.
Stephan Sheffield, manager of Slackers in downtown Columbia, said he thinks the increase in minimum wage is a good thing and he is for it overall, but he thinks it could even be higher. 
"$15 is probably where it should be," Sheffield said. "I don't know how people work minimum wage especially if they have a family."
Sheffield said he thinks it would be impossible to raise a family and live on one job, full time at $11.15 an hour, especially for single or new parents.
He said it's possible there will be some negative business effects.
Success! An email has been sent to with a link to confirm list signup.
Error! There was an error processing your request.
"We're based out of Illinois and their minimum wage is a little bit higher than us and we haven't experienced any negative effects from that going on the past couple of years," Sheffield explained. "So I expect there are some on the business end but I don't expect them to affect my staff here personally."
Sheffield said Slackers isn't dealing with a lot of staffing shortages because it doesn't take a lot of staff to run a place like his, but he did say the raise in minimum wage can be an incentive for more people to want to work at Slackers as a whole. 
Sophal Sam, the owner of Florida Nails in Columbia, said the increase is both a good thing and a bad thing.
"Everything else is going to go up, like the gas prices and food in order to cover that cost," Sam said. 
Sam said it can be good for people who need a little extra money to increase whatever bills they need to pay. 
"Florida Nails will have to pay our workers a little bit higher but we also have to compensate for increasing our price too, but it won't affect the staff much," Sam said. "Overall, I'm against the rise of the minimum wage, mainly because it is going to cause some inflation. Everything is going to go up." 
>>> ad: See the Best Amazon Deals of TODAY! <<<<
Originally Appeared Here