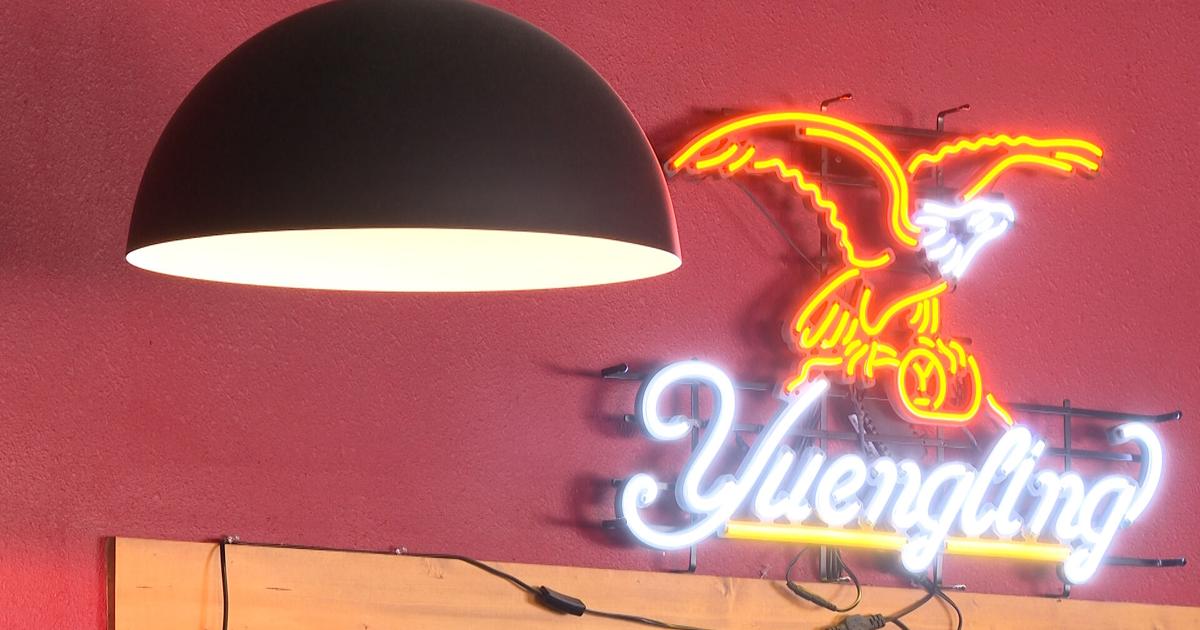 COLUMBIA − Columbia City Council voted to approve a nearly 7% electric rate increase at its meeting Tuesday night, the first increase since 2019 and the highest increase in at least 15 years.
Thank you for reading this post, don't forget to subscribe!
The increase, which affects residents and businesses, will take effect on July 1.
Council members Nick Foster, Nick Knoth, Betsy Peters, Don Waterman and Mayor Barbara Buffaloe voted in favor of the increase, while Roy Lovelady and Andrea Waner voted against it.
In a staff memo to council, the city said the 6.9% rate increase is "necessary to address an increase in operation and maintenance expenses, maintain cash reserve levels, and ensure adequate debt coverage for the entire Water and Electric fund."
The Utility department says the rate increase will produce $8.3 million annually in additional revenue for the city.
Officials at Tuesday's meeting said increases will be based on usage, and that those who use more electricity will be charged more, though the rate increase is not at severe at higher levels of usage.
New electric rates in Columbia starting July 1
| kWhs used | Previous rate | New rate |
| --- | --- | --- |
| Non-summer | | |
| First 300 kWh | 7.86 cents | 8.89 cents |
| Next 450 kWh (First 750) | 10.25 cents | 10.89 cents |
| Remaining kWh | 11.84 cents | 12 cents |
| Summer | | |
| First 300 kWh | 7.86 cents | 8.89 cents |
| Next 450 kWh (First 750) | 10.25 cents | 10.89 cents |
| Next 1,250 kWh | 13.97 cents | 12.89 cents |
| Remaining kWh | 15.11 cents | 14.89 cents |
David Sorrell, director of Columbia Utilities, said a cost of service study was conducted and pointed to many changes in the economy, including inflation, volatility and energy prices, that cause the need for an increase. 
Success! An email has been sent to with a link to confirm list signup.
Error! There was an error processing your request.
The goal of the increase, according to the city, is stability to support long-term, reliable infrastructure. It would also help maintain a positive bond rating for Water and Electric bonds and improve the debt coverage ratio. 
"When we design rates, we try to balance the bill impact to the consumers with reducing the subsidies that are going on within your rates," said Larry Feltner of the Prime Group, the company that conducted the study. "So the goal is make the rate more fair than where we started but also consider the bill impacts to those changes."
Buffaloe asked Utility staff why the change is happening in July, rather than October, when changes normally happen to rates. Sorrell explained that if the city waited to change rates until the new fiscal year, the city's needed revenue would increase by nearly $500,000.
Columbia City Council will review a proposal Tuesday night that would raise electric rates for residents and businesses.
Tyler Swehla, the general manager of Pappo's in Columbia, says the pizzeria and pub uses power in almost every way.
"We definitely have a lot of power usage from lights being on and some lights being on all night," he said. "We have power usage with all of our water, and pretty much all the equipment back in the kitchen."
He said the restaurant's most important components are the ones that use the most power.
"We have pizza ovens, three really big industrial size pizza ovens that are taking on a lot of energy," he said. "So that also all is plugged in overnight so there's a ton of usage there."
>>> ad: See the Best Amazon Deals of TODAY! <<<<
Originally Appeared Here