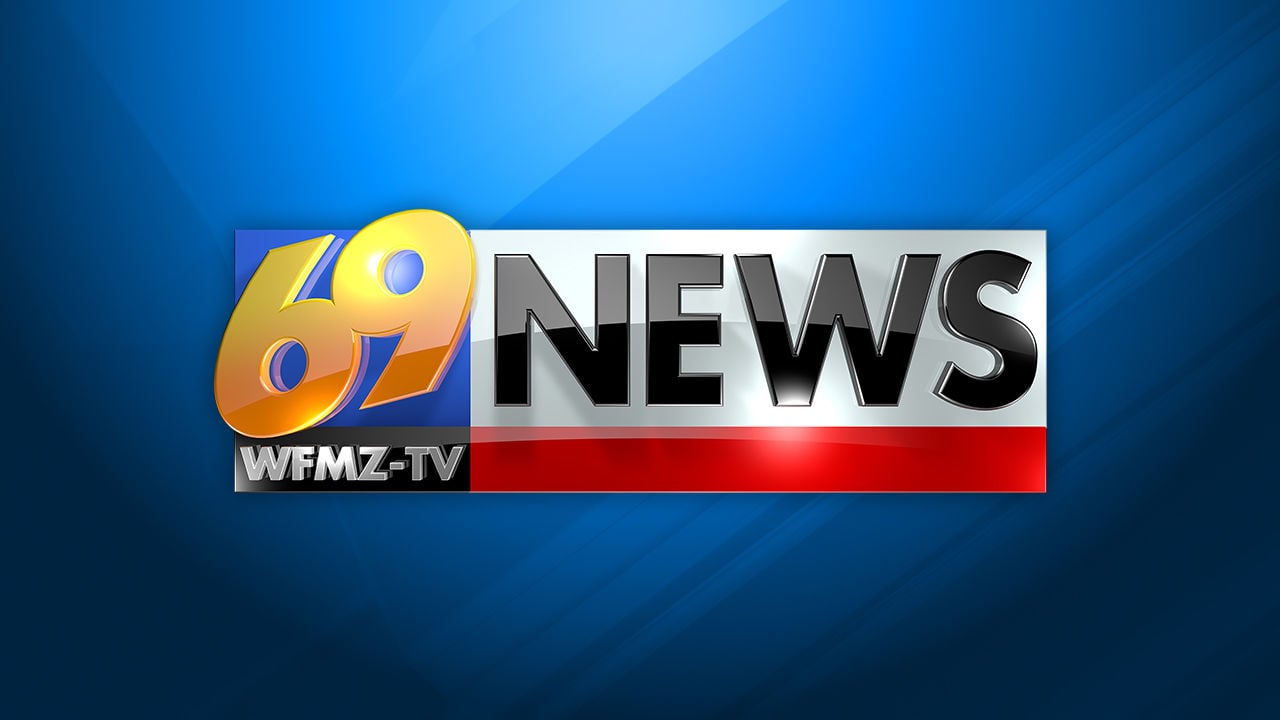 WESTBOROUGH, Mass., February 23, 2021 / PRNewswire-PRWeb / – Columbia Tech, a wholly-owned subsidiary of Coghlin Companies Inc., is proud to announce a strategic sponsorship in support of Saint John's High School's robotics program. This powerful collaboration provides equipment, training, financial support, and mentoring opportunities for students actively involved in the science, technology, engineering, and mathematics (STEM) disciplines.
This agreement gives several key technical staff from Coghlin Companies the opportunity to mentor highly motivated and qualified students Saint John'sand offers insights into practice through hands-on learning and creative internship opportunities. It will also help cover equipment, materials, competition registrations, and financial assistance purchases for qualified students.
"As a Saint John Alumnus, it is both exciting and personally rewarding to have this opportunity to play an important role in developing the next generation of key technical and technical talent in the world, "said the President and CEO of Coghlin Companies. Chris Coghlin. "When the opportunity arose to help students passionate about STEM, I knew we wanted to be part of it."
The sponsorship will also support Saint John's annual STEM Showcase, a community outreach program that gives middle school students at risk access to robotics and STEM-related faculties and areas during a full day of programming, robotics, and activities. Columbia Tech and Coghlin Companies are excited to support this effort and the next generation of technical thinkers!
ABOUT COGHLIN COMPANIES
Coghlin Companies, Inc. is a privately held Time to Market Services ™ company that provides world-class engineering, manufacturing and global fulfillment services to a diversified innovation customer base through its wholly owned subsidiaries Columbia Tech and Cogmedix. Find out more about Coghlin Companies at CoghlinCompanies.com.
Media contact
Sarah Foley, Coghlin Companies, +1 (508) 713-4797, sarahfoley@coghlincompanies.com
SOURCE Columbia Tech