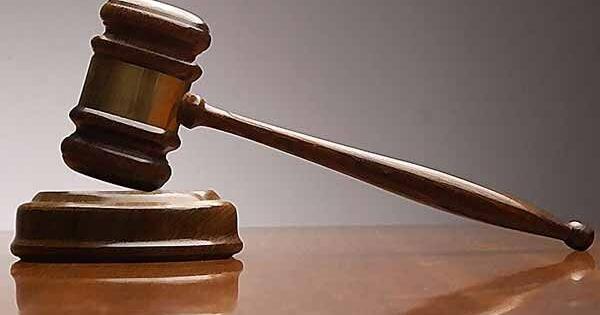 ALBANY, NY. – A former Columbia resident has been sentenced to 87 years in prison, followed by three years of supervised release, for unlawfully possessing firearms and ammunition.
Jonathan M. Cuny, 38, pled guilty to holding the firearms between September of 2019 and November of 2019.
A criminal complaint was filed in October 2019 charging Cuney with illegally purchasing a large amount of ammunition from a Columbia business. 
According to a news release, the Bureau of Alcohol, Tobacco, Firearms and Explosives (ATF) searched two storage units belonging to Cuney.
In an East Greenbush, New York storage unit, ATF found the following:
Two rifles
A revolver
Four serialized AR-15 style rifle receivers/frames
Two completed "ghost" guns
Two completed silencers and enough parts to build more than 10 silencers
3,250 rounds of assorted rifle and pistol ammunition
Assorted quantity of firearm parts and accessories, five of which would be classified as machine guns
Success! An email has been sent to with a link to confirm list signup.
Error! There was an error processing your request.
In a Redway, California storage unit, ATF found the following:
Two Glock pistols
Seven additional handguns
Three rifles
One shotgun
Five machinegun conversion kits
More than 10 silencers
More than 1,000 rounds of assorted rifle and handgun ammunition
Cuny has a prior conviction for unlawful gun trafficking and was then sentenced to 37 months in prison. He was released in April 2017. 
Cuny admitted to joining the Proud Boys in late 2018. He previously served in the US Marine Corps and was deployed to Iraq. 
As part of his plea agreement, Cuney agreed to abandon a variety of firearms, silencers, ammunition and firearm parts. He also will abandon handcuffs, clothing items and badges bearing law enforcement acronyms and insignia.  This includes an FBI ballcap, FBI patches and FBI badges and DEA patches and DEA badges.
>>> ad: See the Best Amazon Deals of TODAY! <<<<
Originally Appeared Here