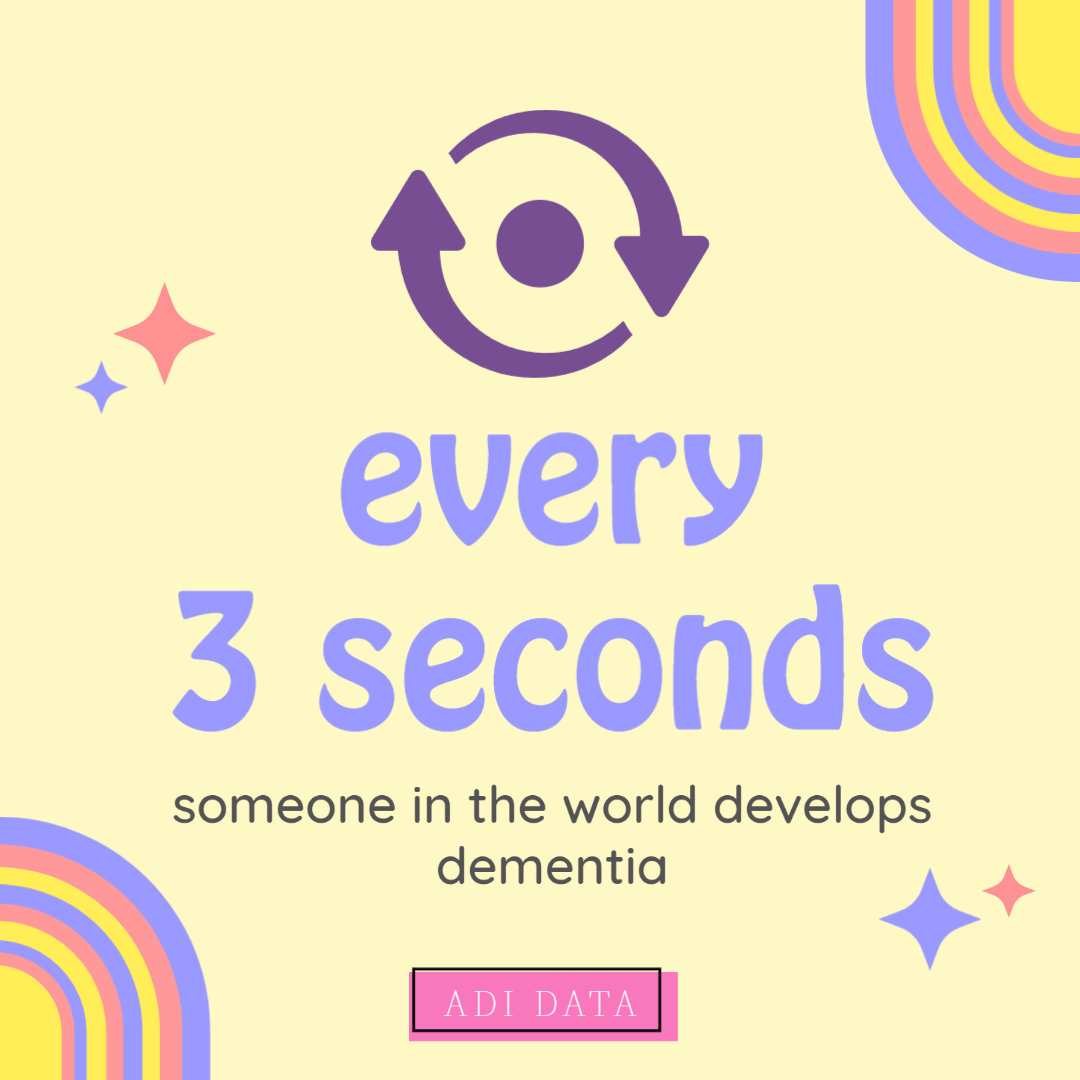 Thank you for reading this post, don't forget to subscribe!
Brain Health
The big picture: Dr. Shelandra Bell says: "Hola, Bonjour, Hello! Your brain thanks you!"
In the news: New research is showing that speaking two languages helps with improved memory and cognition later in life!
The key point: The research shows that "successful cognitive aging" merits more investigation due to its positive impact on our mental and brain health.
This new research is important because it shows that targeted interventions in Jefferson City and Cole County could help improve cognitive health in people as they get older.
Dementia is a serious health condition. Dementia impacts almost 10% of all Americans over the age of 65.
Living in Jefferson City, the following dementia and brain health facts impact you directly!
49.1% of men 65 years of age and older living in Cole County are up-to-date on their preventative health services.
40.4% of women 65 years of age and older living in Cole County are up-to-date on their health preventative services.
Dementia has an outsized impact on your health in Missouri.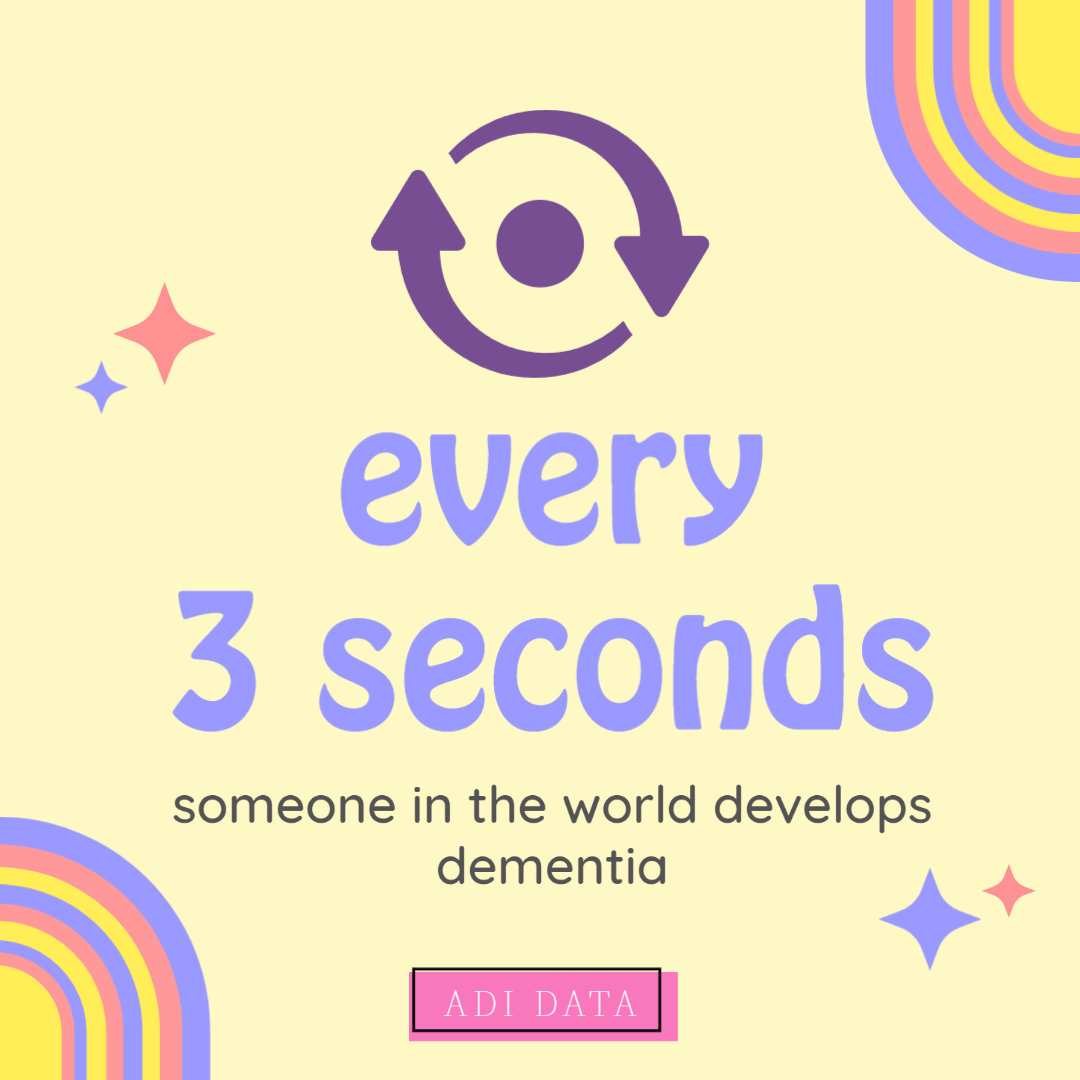 The Health Standard Newswire.
Doctor's Expert Insight about Brain Health and Mental Health as You Get Older.
Know this: "Look, as a doctor, this study continues to highlight what we already know–keep your mind sharp and it should, generally, age well! This study highlights the importance of finding things we can do to actively delay cognitive decline. I also recommend to my patients that engaging in other activities like listening to music, learning a new musical instrument, remaining social, and even just talking to friends–all of these activities are proven ways to stave off cognitive decline." Dr. Puja Uppal, Family Medicine.
Next steps: If you're 65 and over, make sure you visit your doctor for an annual "Medicare Wellness Visit." Use this visit to talk to your doctor about your mental and cognitive health.
Did you know that 15.0% of the adults living in Cole County have reported frequent mental distress?
12.0% of the adults living in Cole County are uninsured.
Both of these variables can impact mental health outcomes.
What they're saying:
"Cognitive aging refers to the physiological processes of decline in cognition and brain functioning as age increases. Behaviorally, non-pathological cognitive aging is associated with a decrease in overall processing speed, certain types of memory (e.g., short term and episodic), language, visuospatial and executive control. Cognitive aging is marked by significant individual variation in cognitive performance." (Study Source)
"Learning a new language—at any age but perhaps especially for older adults—as opposed to other types of executive control training has greater real-world applicability. Acquiring new languages can increase individual social networks, encourages new leisure activities (e.g., travel), increases cross-cultural awareness and is transferable to the real world by opening new avenues for communication. Moreover, given that language embodies a large system and learning one requires incremental scaffolding of structure and engages many neurological subsystems, language learning could have keen, immediate and more diffuse effects in older age than bilingual language selection alone has after learning has taken place at younger ages. " (Ibid.)
Keep your brain engaged as you age.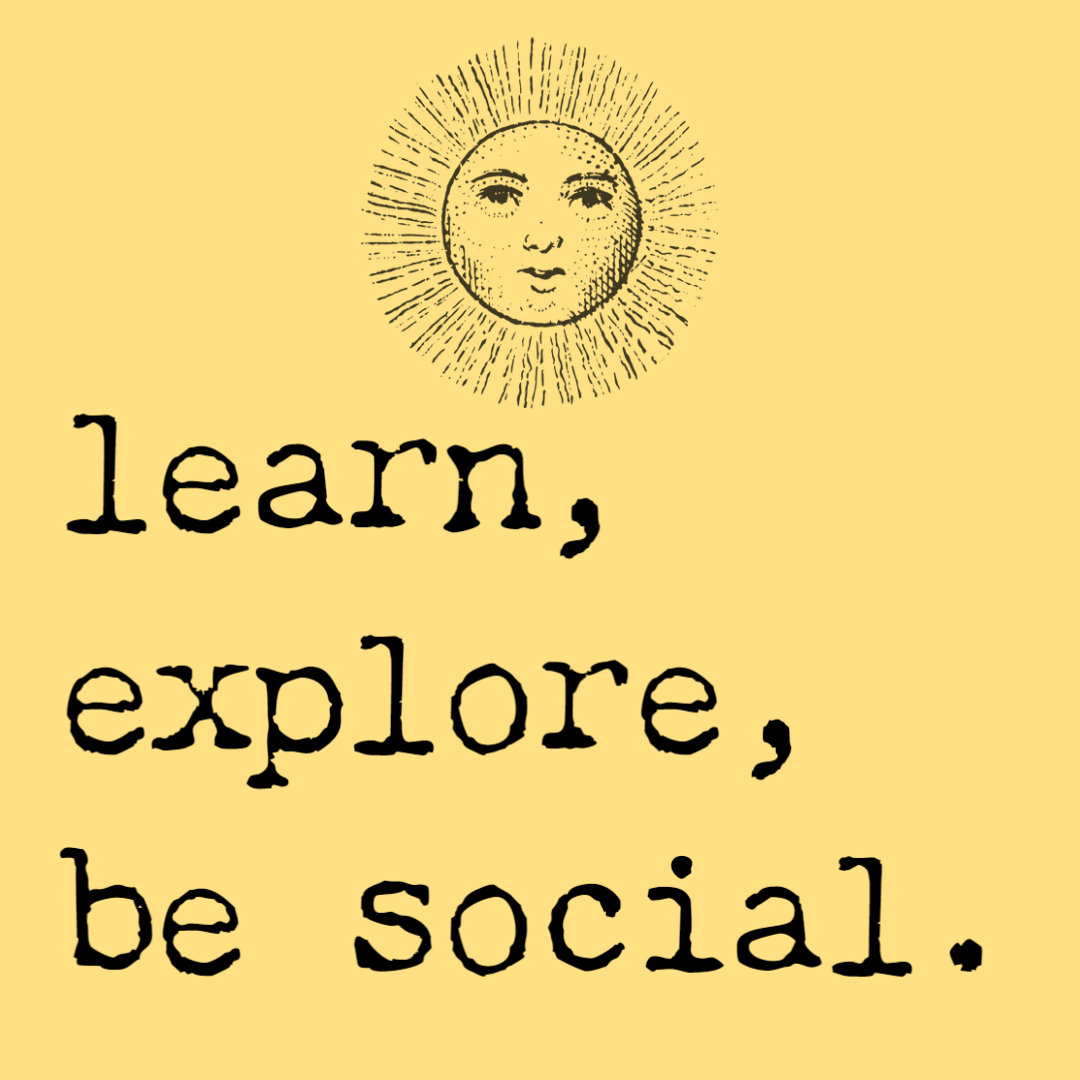 The Health Standard Newswire
Sources:
The Journal Frontiers in Human Neuroscience published the findings: Bilingualism and Aging: Implications for (Delaying) Neurocognitive Decline (Read it Here)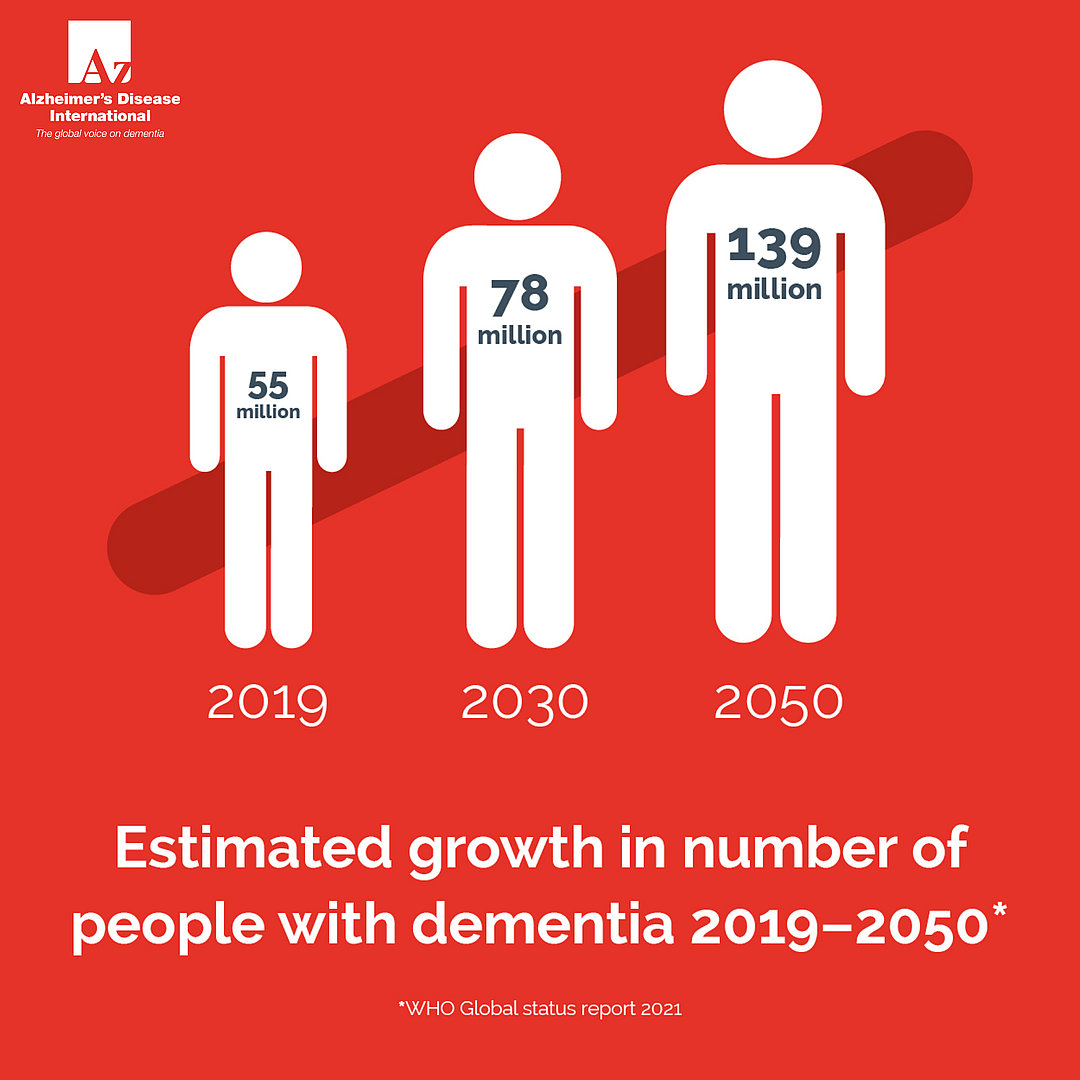 Graphic courtesy: ADI.
Dementia Facts & Stats for Jefferson City: (ADI)
Over 55 Million people are living with dementia worldwide.
Minorities & women are at a greater risk of getting dementia as they age.
The Health Standard Newswire
>>> ad: See the Best Amazon Deals of TODAY! <<<<
Originally Appeared Here