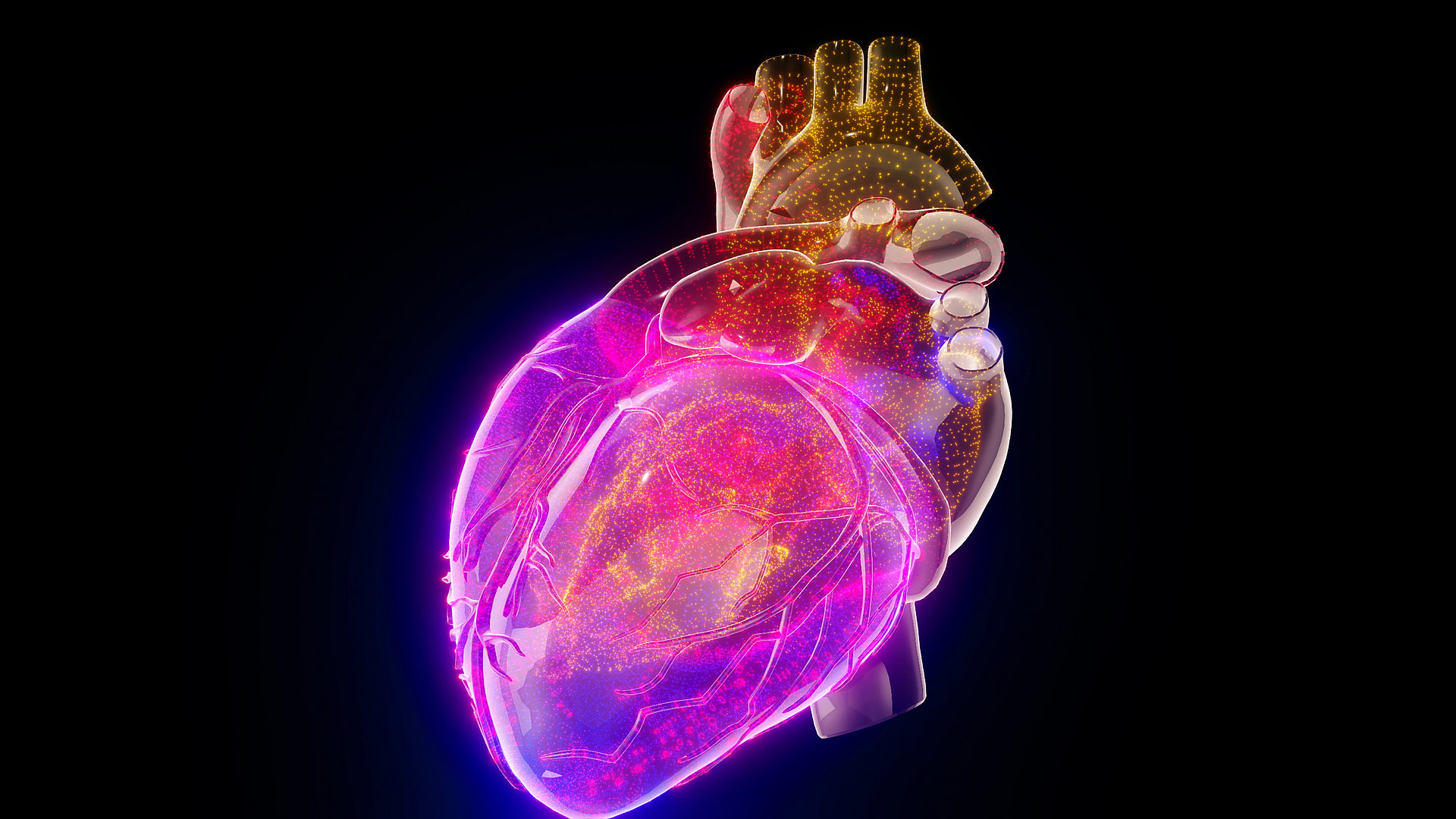 Thank you for reading this post, don't forget to subscribe!
Heart Health
The big picture: Dr. Puja Uppal says: "It's a fact. Where you live impacts your health!"
In the news: New research is showing that health disparities between more populated areas and rural areas are increasing. The latest study provides insights into heart failure rates in rural America.
The key point: The research provides ongoing evidence that the shuttering of healthcare access in rural areas is having a huge impact on rural residents' health and longevity.
The new research shows that rural Americans are at a higher risk of developing heart failure. The data are showing that women (black & white) are at a higher risk than their peers who live in more densely populated areas. More importantly, Black men in rural areas had a 34% higher risk of developing heart failure than their counterparts who live in densely populated areas.
This new research is important because it continues to show that when access to care is reduced through hospital closures and diminished infrastructure in Cape Girardeau, the result is an expansion of health inequity across Missouri.
Did you know that 20.0% of the adults living in Cape Girardeau County currently smoke? 40.0% of the adults in Cape Girardeau County are obese.
The Health Standard Newswire
Doctor's Expert Insight about Heart Health and Heart Failure
Know this: "It's important for men and women to know the signs and symptoms of heart failure. For women, especially, it's important to know that they may experience other symptoms like fatigue, shortness of breath, and difficulty exercising. Getting an evaluation is important. If you live in an area without adequate access to healthcare, I urge you to work with your doctor or healthcare team to set up the process to manage your condition. Generally, heart failure can be well managed, but it has to be diagnosed!" Dr. Shelandra Bell, Family Medicine.
Next steps: You may be eligible for cardiac rehabilitation through your insurance in Missouri. The American Heart Association has a great resource for cardiac rehab. (Visit Here)
Self-Check Plan: American Heart Association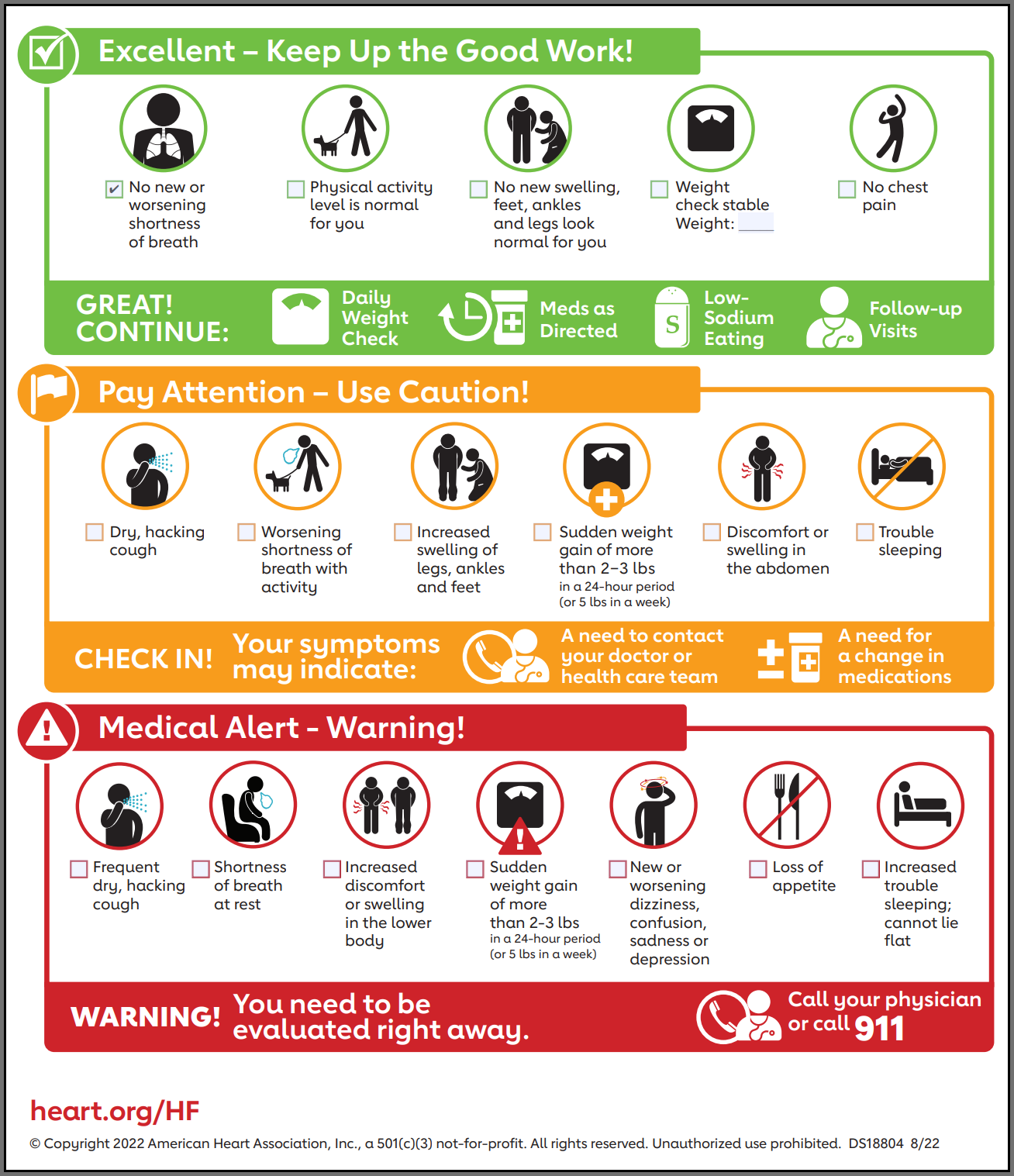 Graphic courtesy of the American Heart Association: Heart Failure Signs and Symptoms.
In Cape Girardeau County, 7.4% of adults have COPD. 29.7% of the adults in Cape Girardeau County have high blood pressure.
Both of these variables can impact heart failure outcomes.
What they're saying:
"To address this association between rurality and higher risk of developing heart failure, particularly among Black men, interventions should focus on primary prevention of heart failure among these high-risk communities." (Study Source)
"Among predominantly low-income individuals in the southeastern United States, rurality was associated with an increased risk of HF among women and Black men, which persisted after adjustment for CV risk factors and SES. This inequity points to a need for additional emphasis on primary prevention of HF among rural populations." (Ibid.)
Heart Failure Death Rates. County Level, United States.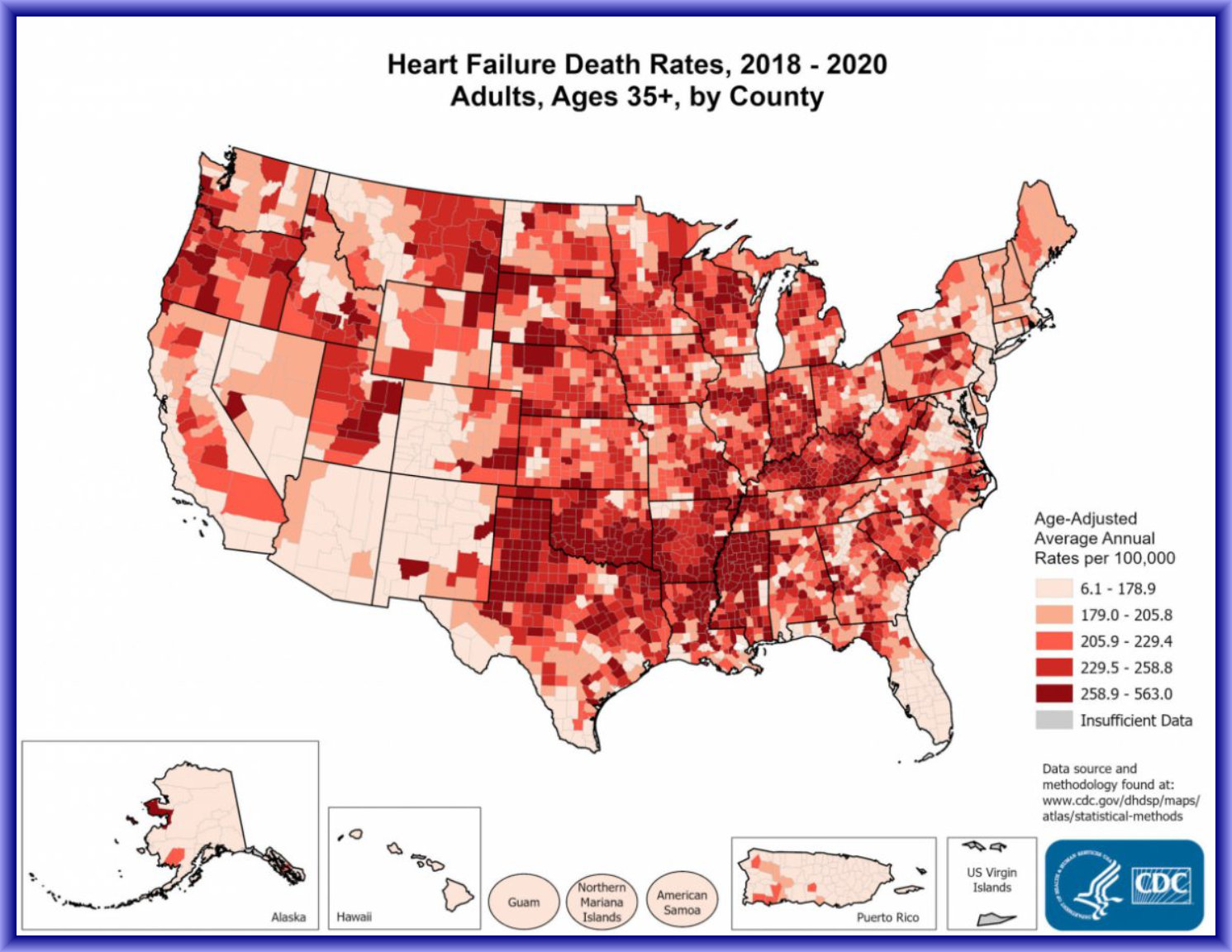 Image courtesy: CDC Heart Failure.
Sources:
JAMA Cardiology published the findings: Association of Rurality With Risk of Heart Failure (Read it Here)
Heart Failure Stats: (Heart Failure Society of America)
More than 6 Million Americans have heart failure.
Almost, 1 in 8 deaths, occurs due to heart failure.
The Health Standard Newswire
>>> ad: See the Best Amazon Deals of TODAY! <<<<
Originally Appeared Here