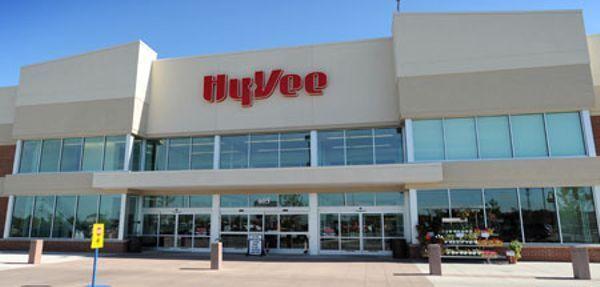 Columbia – Hy-Vee pharmacies in Columbia started giving COVID-19 vaccinations on Tuesday.
To make an appointment, Mid-Missourians can apply on the store's website Here.
Christina Gayman, Hy-Vee's PR director, said an average of 500 cans are shipped to locations in Columbia every week.
Brad Myers, director of MU Health Care Pharmacy, said this could allow other vaccination sites to move to the next level faster. Missouri is currently in Phase 1B – Tier 1 & 2.
The fight against COVID-19 in mid-Missouri will require multiple vaccination distributors, and Myers said such steps were "fantastic."
Hy-Vee delivers vaccines at three Columbia pharmacies – Conley, Nifong, and West Broadway – on their website.