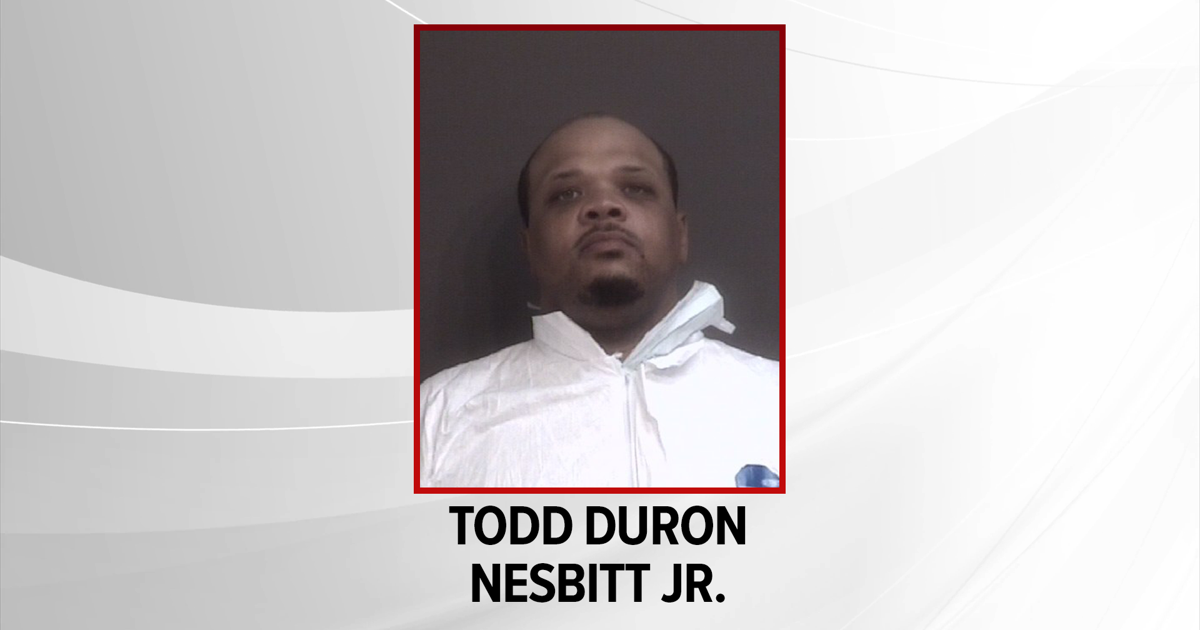 COLUMBIA − A Boone County judge denied bond Wednesday morning to a Columbia man accused of a shooting outside a downtown Columbia establishment. 
Todd Nesbitt Jr. will remain in Boone County Jail custody. The 28-year-old previously had a $5,000 cash-only bond for a previous charge.
Todd Duron Nesbitt Jr.

Boone County Jail

Nesbitt is charged with armed criminal action and first-degree assault following what police called a "mass casualty" shooting outside of Vibez lounge during the early hours of Nov. 14. 
Court documents say Nesbitt and a second suspect, Quillan Jacobs, were arguing outside the lounge and exchanging gunfire. The gunfire injured five people.
The men fled the scene in different directions. Columbia Police officers chased after Jacobs, who allegedly was firing north into a crowd of people. Jacobs turned a corner into an alley on the south side of the building in which Vibez is located when the two officers shot and killed him. 
Nesbitt was later arrested at his residence.
In 2017, Nesbitt was charged with resisting arrest, and in March 2021 he was charged with third degree assault. 
>>> ad: See the Best Amazon Deals of TODAY! <<<<
Originally Appeared Here