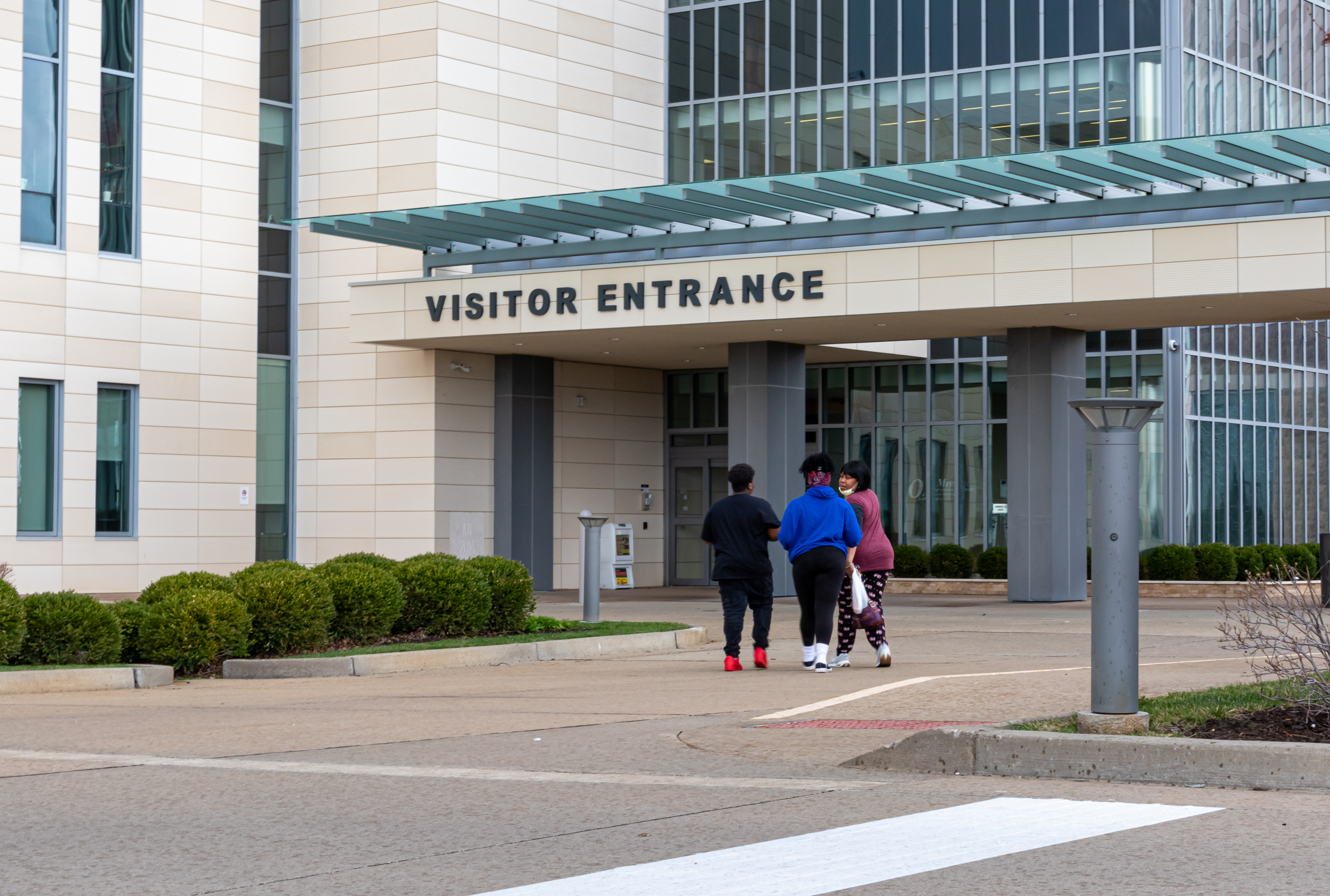 While the pandemic was in full effect, Missouri hospitals' charitable burdens decreased slightly in 2021.
Thank you for reading this post, don't forget to subscribe!
In 2020, the hospitals had reached a record value for free services they provided (about $3.5 billion, which was an increase of about $100 million over the previous year). But, for 2021, community benefits decreased by about $300 million.
Still, the $3.2 billion in community benefits is not an easy pill for hospitals to swallow.
"Missouri's hospitals provided more than $1.6 billion in uncompensated care in 2021," a news release from the Missouri Hospital Association states. "Uncompensated care is the combined total of charity care and bad debt reported by hospitals at cost. In 2021, hospitals' charity care was more than $1 billion. At the same time, bad debt decreased nearly $90 million to a level not seen since 2018."
Data show that hospitals are committed to identifying individuals eligible for no-cost or reduced-cost care, and covering them under charity care policies, according to the report.
Hospitals also benefit their communities by absorbing unpaid costs of Medicare and Medicaid beneficiaries, educating and training the workforce, and donating to local causes. When combined with uncompensated care, these investments are known as community benefit.
An update of hospitals' statewide and local investment data (the annual MHA Community Investment Report) is available at www.focusonhospitals.com.
The site is searchable by individual hospital, and allows for users to do side-by-side comparisons. Focusonhospitals.com is intended to help consumers explore pricing for participating hospitals' services, quality of care delivered and how hospitals create value for the communities they serve.
It shows that in 2021, St. Mary's Hospital provided about $8.5 million in uncompensated care — about $1.9 million in charity care and $6.6 million in bad debt.
Capital Region Medical Center provided about $11 million in uncompensated care during the year — about $3.5 million in charity care and $7.5 million in bad debt.
St. Mary's Hospital generated about $66 million in payroll and benefits (down $2 million from 2020), and again paid about $3.8 million in taxes. The hospital had 989 employees.
St. Mary's Hospital showed a net revenue of $139,610,821 for 2021.
Capital Region generated about $104 million in payroll and benefits with 1,301 employees (with payroll up by about $5.4 million from the previous year) and paid about $6.1 million in taxes.
The hospital showed net revenue of $220,092,239 for 2021.
Other debts the hospitals ate included provision of continuing training/education for staff, donations to charitable causes and unpaid costs of treating Medicare and Medicaid patients.
"Hospitals are 'in and of' the communities they serve," MHA President Jon Doolittle said in the release. "They are open 24-7 and serve all Missourians needing care — without regard to their ability to pay. they also have an important role in improving health community-wide. That work requires thinking, acting and investing differently."
Care may be delivered in hospital settings, but overall health is dependent on the places Missourians live, work, learn and play, the release states. Communities in close proximity to one another can have very different access to the factors that contribute to health, it continues.
Simply having the data on the value of charitable health care doesn't express the paradigm shift within the health care system toward finding and resolving upstream determinants of health, said Dave Dillon, MHA spokesman.
The Affordable Care Act's requirement that hospitals conduct community needs assessments every three years to find upstream determinants of health has led health leaders to identify root causes of poor health.
"If you can identify these challenges. you can identify that generational poverty is a driving force behind the lack of a healthy diet," Dillon said. "It is a bigger challenge than diabetes."
It is oftentimes a cause of diabetes, heart disease or other health concerns.
"If people have good homes and transportation and decent jobs, then their health is going to improve," he said. "We're getting the upstream clinical environment to identify root causes that are nonclinical."