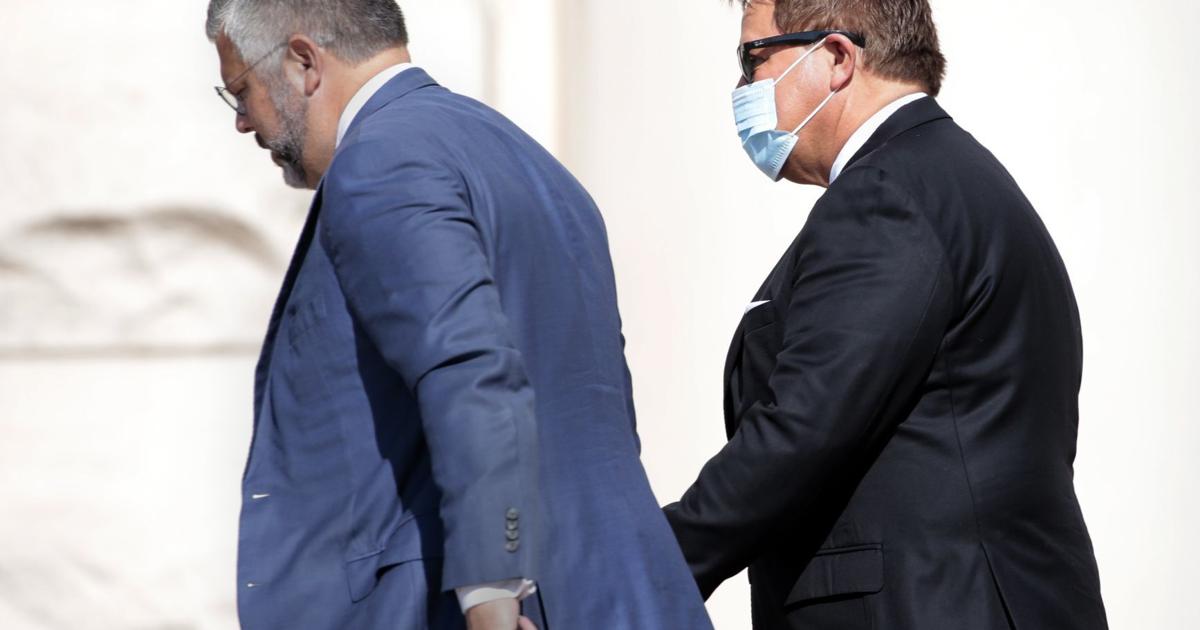 Many letter writers cited their own legal or public service backgrounds or dropped the names of prominent Missourians they know or have worked with. Many also traveled to court Thursday to support Barklage in person.
A government sentencing memo is sealed from public view. Assistant U.S. Attorney Hal Goldsmith declined to ask for a specific sentence Thursday, saying he would defer to Schelp.
In court documents, Passanise said the federal investigation was started by an embezzlement accusation that later proved baseless but uncovered the tax crime.
The embezzlement accusation is a reference to former Missouri Lt. Gov. Peter Kinder, who reported concerns about financial irregularities to federal investigators in 2015. A Post-Dispatch analysis at the time showed Barklage failed to report more than $64,000 in payments from the Kinder campaign. 
From 2012-2014, he was paid about $209,000 from Kinder's political campaign. He received $30,000 in lobbying fees that he didn't report in 2013. In 2012, he was paid $122,580 from "an independent media producer," his plea says.
Barklage was half owner of Barklage and Knodell and the sole owner of The Barklage Co. at the time.
Barklage started his political career with two terms on the Cape Girardeau City Council, then worked on political campaigns as a consultant and campaign manager, his sentencing memo says.
>>> ad: See the Best Amazon Deals of TODAY! <<<<
Originally Appeared Here