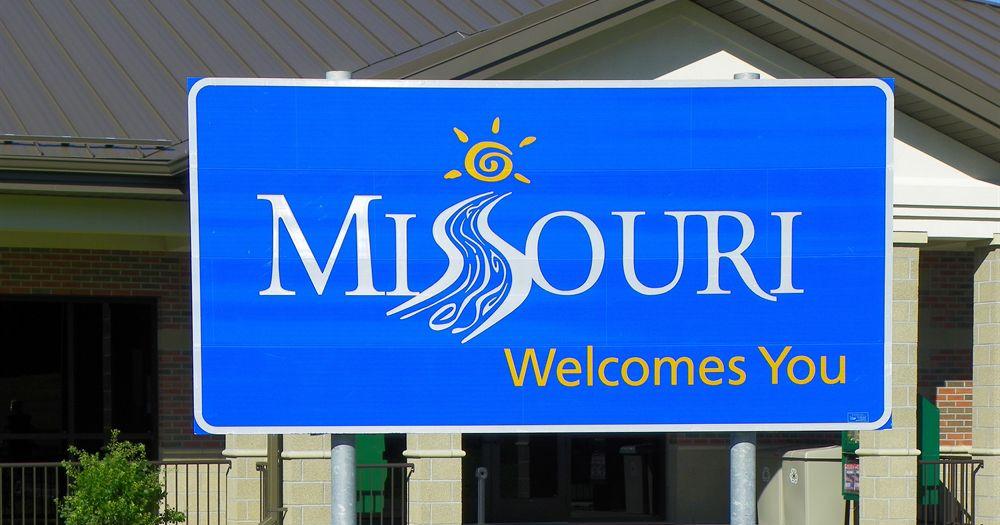 (Jefferson City, MO) — Republican Missouri State Representative Michael Davis of Belton, Cass County, is drafting legislation during the upcoming Missouri Legislative Session to formally rebuke outgoing U.S. Senator Roy Blunt for his alleged failure to vote with conservative principles. Davis says that Blunt has betrayed Missourians by legislating opposite to the conservative platform, alleging that Blunt violated the 2nd Amendment and religious liberty. Davis calls out Blunt's votes on recent pieces of legislation including the Safer Communities Act, Respect for Marriage Act and the Infrastructure Investment and Jobs Act.(Jefferson City, MO) — The Missouri State Auditor issued the monthly report detailing compliance of municipalities and political subdivisions that are required to file financial reports. One includes cities, towns and villages and the other lists political subdivisions such as water, fire protection, and other taxing districts. The entities are required to file annual financial reports with the Auditor's Office within six months of their fiscal year. A total of 24 municipalities and 99 taxing districts were required to file by the end of October. Of those, 101 filed timely reports. The reports also include 11 municipalities and 15 taxing districts that submitted late reports or other related documents during October. Reports received are searchable online.(Salem, MO) — A $50,000 grant has been awarded to the city of Salem in Dent County, Missouri to evaluate the city's wastewater system. The Clean Water Engineering Report Grant from the Missouri Department of Natural Resources offers funding to qualified communities to help cover engineering costs for evaluating wastewater system improvements. The city plans to use the grant to identify system improvements needed to meet requirements, continue reliable service, and reduce stormwater infiltration into sewer collection pipes. The D-N-R aims to help communities with water and wastewater infrastructure improvement projects.
(Jefferson City, MO) — $20 million has been announced for nearly two dozen postsecondary institutions to provide high-demand career training for new and underrepresented populations to address COVID-19's economic impact on agriculture and supply chains. $10 million was awarded to 17 institutions in Private MO Excels grants. $10 million was announced in Agriculture Innovation & Workforce Development awards to six institutions. The grants may be used for outreach and recruitment efforts, professional and curriculum development, purchasing equipment, and construction/renovation.(Jefferson City, MO) — The Missouri Attorney General helped secure a conviction as a result of the SAFE Kit Initiative. It was launched in 2019 to help clear the backlog of untested sexual assault kits. Garrett Dewayne Belcher Junior pled guilty this past October to 1st Degree Felony Rape in St. Francois County and was sentenced to 15 y ears in prison. There are ten other cases that are currently heading to trial due to DNA evidence obtained through the shipping and testing of untested sexual assault kits. It was also announced in November that the office received a federal grant to continue work on the SAFE Kit Initiative.(Jefferson City, MO) — The Missouri Department of Public Safety is inviting fifth graders to participate in the annual National Missing Children's Day Poster Contest. The national winner and their parents and teacher will be invited to visit Washington D.C. to participate in the national ceremony in May 2023 with transportation and lodging provided. One lucky Missouri fifth grader will be selected as the state's winner. Also, the Show-Me State winner will receive a national award certificate from the U.S. Department of Justice.
Thank you for reading kmaland.comAt KMA, we attempt to be accurate in our reporting. If you see a typo or mistake in a story, please contact us by emailing kmaradio@kmaland.com.
>>> ad: See the Best Amazon Deals of TODAY! <<<<
Originally Appeared Here