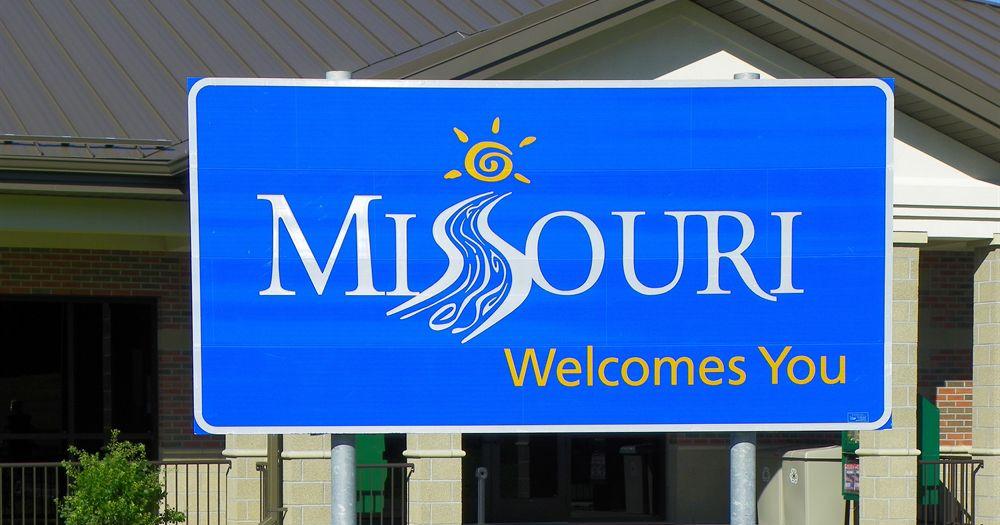 (Statewide) — Governor Mike Parson has signed an executive order in response to another expected blast of winter weather. The executive order activates the Missouri National Guard to help local agencies respond to old man winter's wrath. The governor has also extended the state of emergency declared for Gygr Gas customers. The central Missouri company closed unexpectedly, leaving several thousand Missourians across 42 counties without propane service. Propane containers owned by Gygr-Gas can continue to be filled by other Missouri propane companies through February 28.(Jefferson City, MO) — A new initiative aims to ensure equitable access to healthy, affordable, and culturally relevant food in Missouri. The Missouri Foundation for Health says it has made a 20-year commitment to transform the food system – from growers and farmers to grocery store clerks and beyond. It aims to work with food banks and pantries to improve the quality and variety of foods offered. The foundation plans to launch a campaign to promote food stamp enrollment and destigmatize use. It says lack of access to enough food, which was intensified by the pandemic, has profound consequences on physical and mental health. According to the organization, between 700,000 and 860,000 Missourians are estimated to not have enough nutritious food to meet their daily needs.(Jefferson City, MO) — The Missouri Health and Mental Health Policy Committee heard from Democratic Rep. Patty Lewis of Kansas City on a subcommittee report from 2021 based on several hours from health-care providers, members of the public, and community leaders who have testified on the mental health crisis Missouri is experiencing. The problems highlighted in testimony include not enough inpatient beds, staffing shortages, housing insecurity, as well as the need to increase support services in schools and with community faith leaders. The committee's recommendations include addressing staffing challenges, support for the 988 Suicide and Crisis Lifeline, and expanded telehealth options.
(Jefferson City, MO) — Missouri has awarded 30-million-dollars in federal virus-related funding to help companies address workforce shortages. A news release from the Missouri Department of Economic Development says the American Rescue Plan funding is focused on helping companies to find and train thousands of workers. The Workforce Training Grant Program will train workers for a variety of industries, including child care, health care, manufacturing and more. The grant aims to encourage businesses to train at-risk and low-income people.(Jefferson City, MO) — The Missouri Department of Natural Resources will receive nearly $6 million in new federal funding to reclaim abandoned coal mine sites across the state. The funds will be used to reclaim abandoned coal mine sites to protect public safety and the environment. This, in addition to the $3 million the department already has received on an annual basis from the Interior Department for reclamation projects. Currently, there are nearly 11-thousand acres in the state's inventory that's yet to be reclaimed. Prior to new funding, the state completed projects to reclaim 5,034 acres.(Villa Ridge, MO) — A driver struck a mountain lion with a vehicle this week in eastern Missouri's Franklin County. The state Department of Conservation says the big cat was hit Monday night near Villa Ridge. The animal was injured but later ran from the scene. Conservation agents are looking for the mountain lion. Anyone who might see the cat should maintain a safe distance- do not approach. About 100 mountain lion sightings have been confirmed in Missouri since 1994.
Thank you for reading kmaland.comAt KMA, we attempt to be accurate in our reporting. If you see a typo or mistake in a story, please contact us by emailing kmaradio@kmaland.com.
>>> ad: See the Best Amazon Deals of TODAY! <<<<
Originally Appeared Here