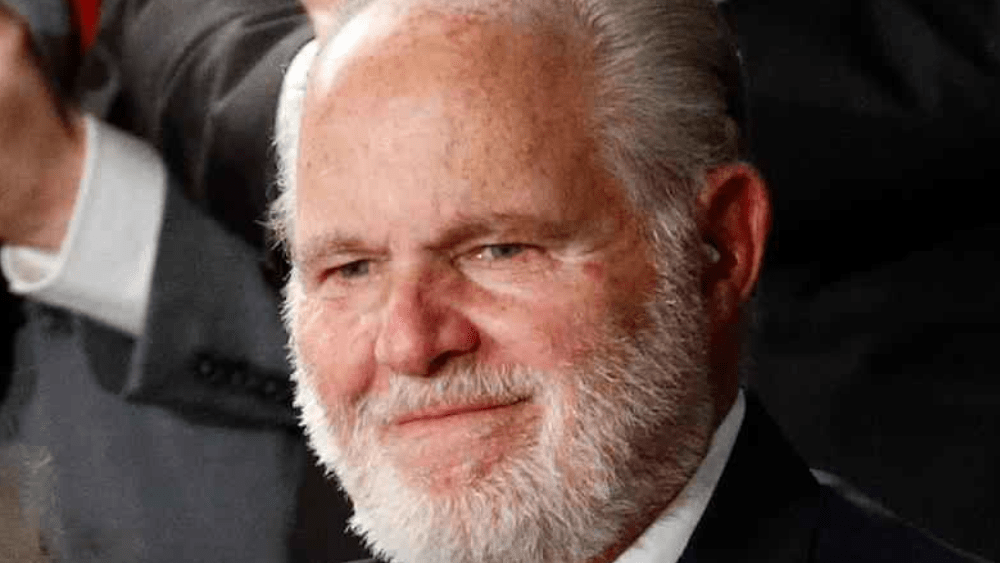 State Representative Hardy Billington wishes to commemorate the late Rush Limbaugh by declaring January 12th each year Rush Limbaugh Day in Missouri.
Representative Billington filed on Friday, February 19, following the death of the conservative icon and radio talk show host HB 1200. Cape Girardeau, 70-year-old Limbaugh died on Wednesday, February 17th after battling lung cancer.
Limbaugh's show aired on more than 600 channels, with up to 27 million people listening weekly. Limbaugh is a member of the Radio Hall of Fame and the National Association of Broadcasters Hall of Fame. He was a five-time winner of the National Association of Broadcasters' Marconi Prize for Excellence in Syndicated and Network Broadcasting. In 2012 he was inducted into the Hall of Famous Missourians.
Limbaugh was nominated for the 2007 Nobel Peace Prize and received the Presidential Medal of Freedom from President Donald Trump in 2020. He was also a dedicated philanthropist who raised a record more than $ 1.7 million for the Leukemia and Lymphoma Society of America on his annual regimen -a-thon, in addition to his personal donation of a quarter of a million dollars.
Billington's legislation has been supported by numerous co-sponsors who he hopes will provide sufficient support for the bill to commemorate Limbaugh and recognize his numerous contributions to conservative efforts, the broadcasting industry, and the state of Missouri.