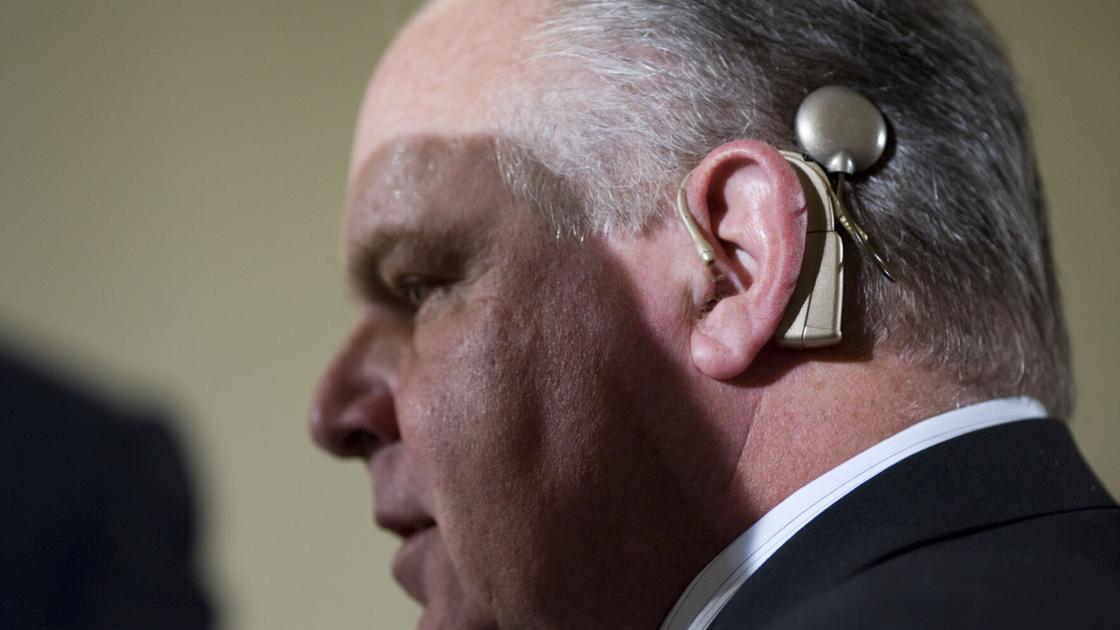 JEFFERSON CITY — The Missouri House on Thursday kept alive an effort to honor the late Rush Limbaugh, who was from Cape Girardeau and gained national fame as a syndicated conservative radio host.
Legislation approved Thursday would designate each Jan. 12, Limbaugh's birthday, as "Rush Limbaugh Day" in Missouri. Limbaugh, 70, died in February after a battle with cancer.
The vote immediately followed a Democratic-led effort to designate Jan. 13 as "Walter Cronkite Day," after the Missouri native and broadcast journalist who anchored the CBS Evening News. The effort failed. Cronkite, who was born in St. Joseph, died in 2009.
"Have you ever heard him say any negative things on the radio about any race or another?" Rep. Jerome Barnes, D-Raytown, asked Rep. Hardy Billington, R-Poplar Bluff, the Limbaugh Day sponsor.